Humanitarian intervention in Oaxaca: Juventud CADENA

We went to the Agencia Municipal Renacimiento in Oaxaca, where we carried out a humanitarian intervention with Juventud CADENA. This community had never received social support or humanitarian aid, and is made up of families who migrated from the countryside due to soil erosion to live near the garbage dump.
Only three years ago the houses were electrified, and so far not all of them have access to drinking water, so they have to pay for a water pipe every week. Given the situation, their state of health and hygiene is greatly affected. These families do not have the income to buy basic necessities and, unfortunately, the children used to work in the garbage dump, and for several years now schools have been built to provide access to education.
Faced with this situation, CADENA delivered electric stoves so that they can replace the stove and thus reduce the contact with smoke. We also brought them basic necessities such as clothing, blankets, hygiene kits and tuna fish.
The CADENA Youth team also conducted interviews to get to know them and better understand their needs. Signs of violence, extreme poverty, child labor, among others, were identified. However, they also found stories of love and hope. Humanitarian aid is given with humanity, and this one-on-one approach demonstrates that the line between beneficiary and volunteer can no longer exist.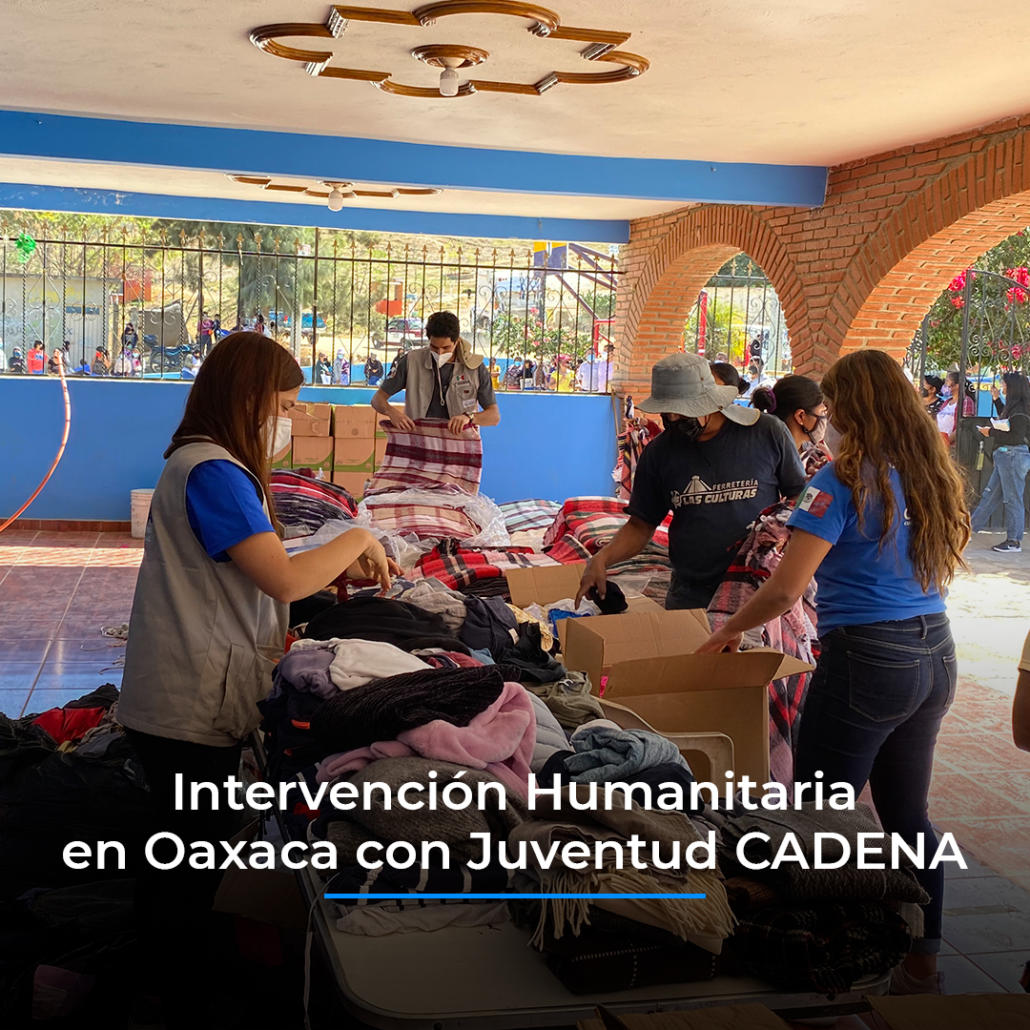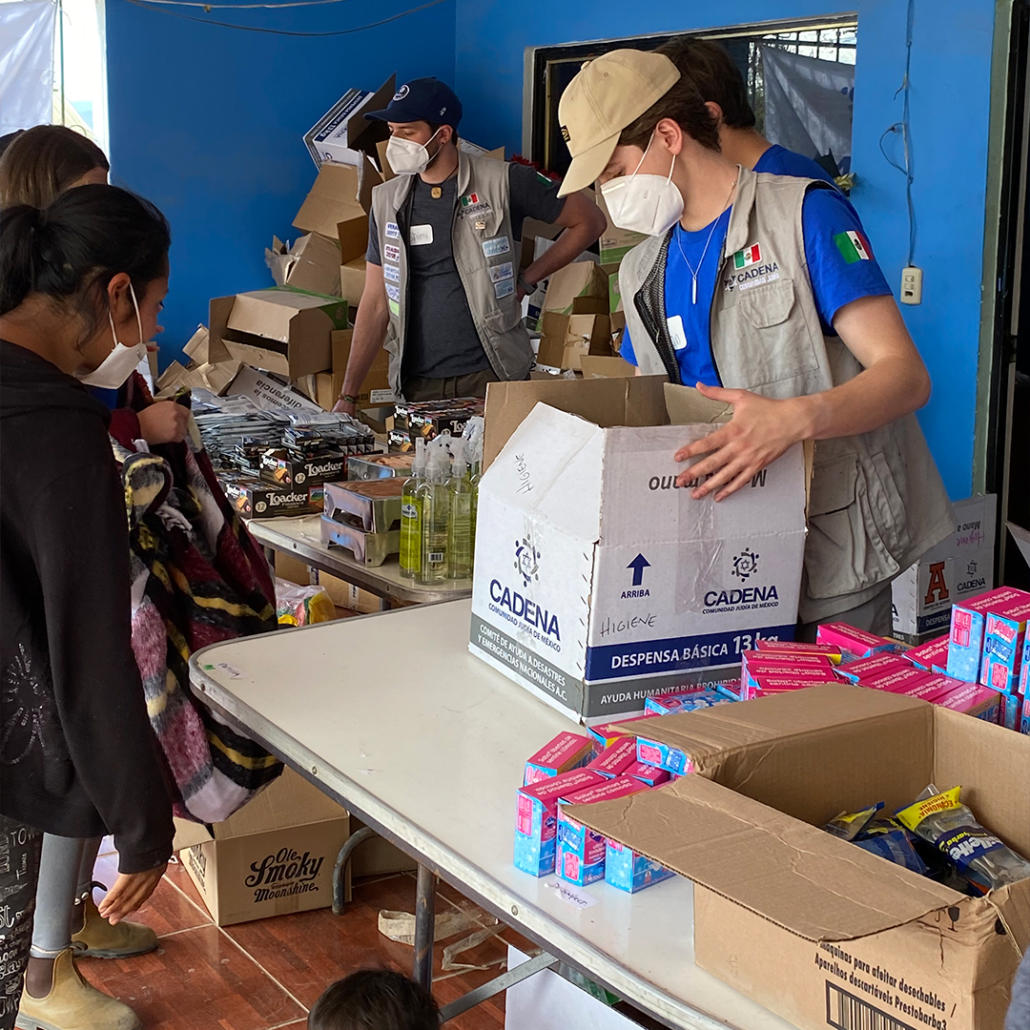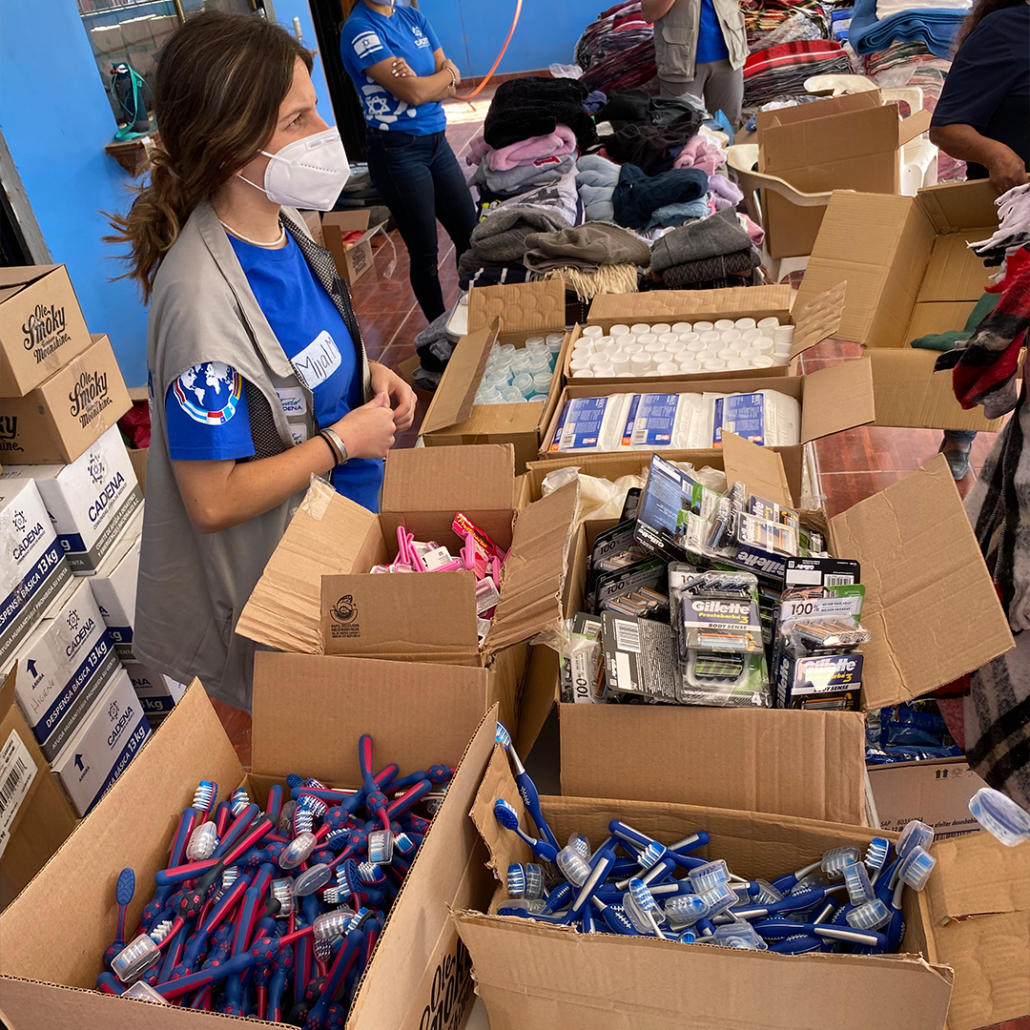 https://cadena.ngo/wp-content/uploads/2022/02/272950052_4904887812891792_6370260560244914280_n.jpeg
1080
1080
Editor
https://static.cadena.ngo/images/logo-cadena.png
Editor
2022-02-23 13:15:56
2022-02-23 13:17:42
Humanitarian intervention in Oaxaca: Juventud CADENA