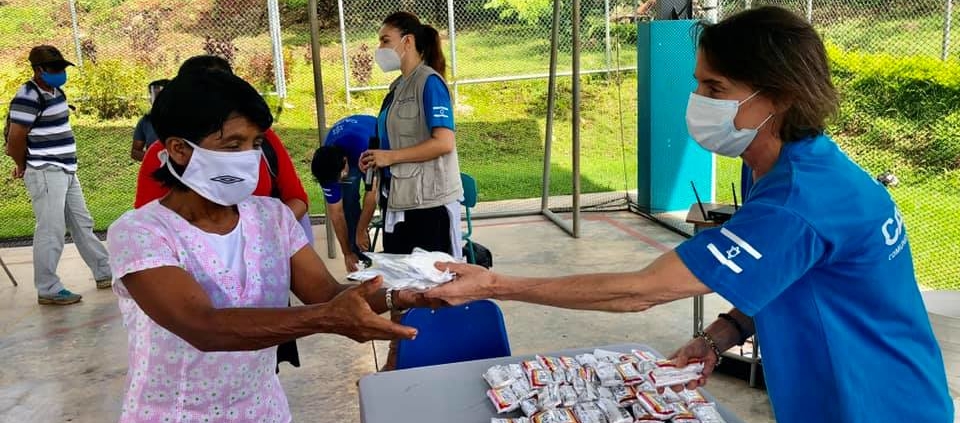 It was a long ride, but full of expectation. We boarded a bus from Buseta de los Orange Taxis—one of our partners—and then another car in the municipality of Buenos Aires to cover a total of 5 hours of roads.
This was CADENA's first mission catered to indigenous communities in the south of Costa Rica. P&G San José Costa Rica delivered Always sanitary pad in the Cantón of Buenos Aires of Puntarenas. Many girls and adolescents skip classes on a regular basis due to a lack of these hygiene pads. Always believes that puberty is the best moment to help build up a woman's self-esteem; this is why we delivered 8,000 sanitary pads to 300 young women.
We visited the Rural Tsikriyök Liceum, in Yuavin, a Bribri de Cabagra indigenous community. The last 27 km where spent on a slippery and muddy road. Sonia Rojas, the school's principal, told us that students walk 2 hours to get there. The building is new but there is no internet, no electricity, no running water and no phone signal.
"These are very por families and the pandemic has made everything much worse," states Mrs. Roja, "we only see our students once a month, we can't meet with them virtually."
Besides battling COVID, the community suffers from gastrointestinal diseases due to lack of access to clean water. Besides delivering CR Masks for Everyone to families we donated 15 water filters and taught the locals how to use them. Thanks to Labimed Clinical Analysis we were able to measure the quality of the water. We also talked to the girls privately to discuss sexual hygiene and other topics.
After this we visited the San Rafael de Cabagra and Salitre Lyceums, communities located closer to Buenos Aires with better access to health, communications and internet—but with the same water and road issues.
Rafael Delgado—the Coordinator of the Local Council of Indigenous Briby Education and board member of the San Rafael de Cabagra Rural Liceum— believes that there are still many educational obstacles in the community.  "We need to integrate the Bribri language in the curriculum so that it is not lost forever," Delgado stated, "and also integrate health, education, environmental, sexual education and pandemic-related topics." This was a truly an enriching experience. We were in awe with the local leaders and like to thank José Rocas, mayor of Buenos Aires, in the Buenos Aires Municipality, for helping us with the transportation. Also, Sonia Rojas for all her assistance. The mission was full of life lessons.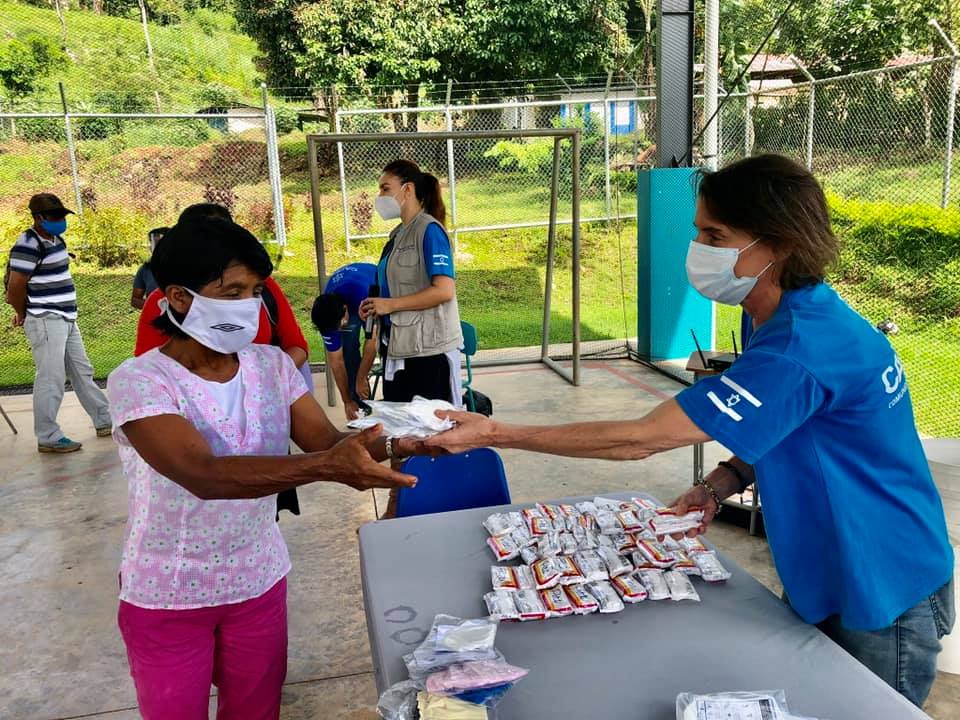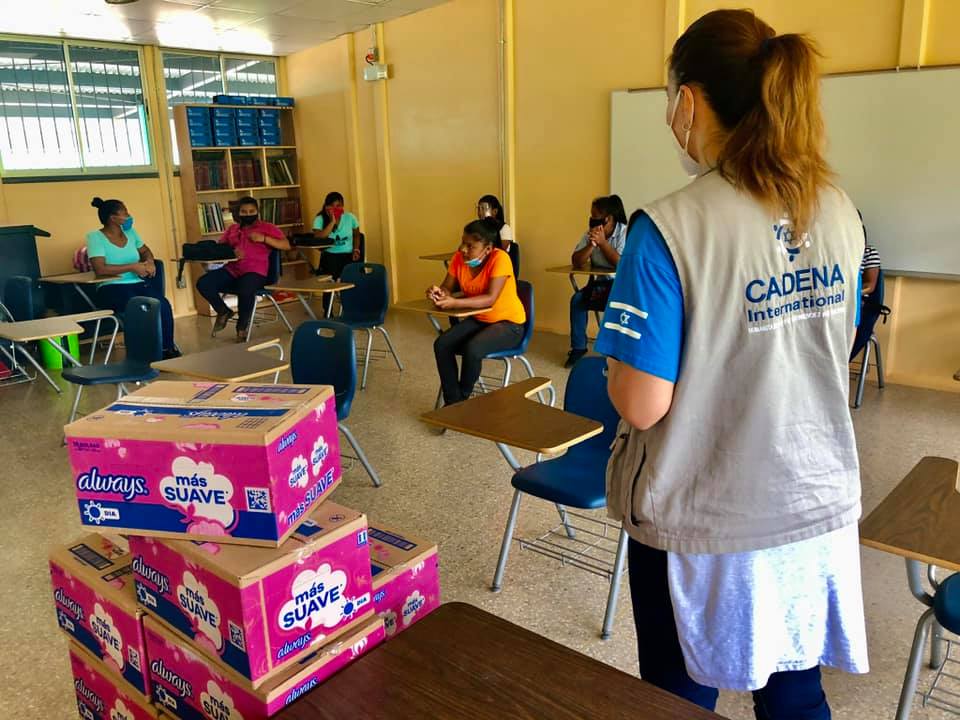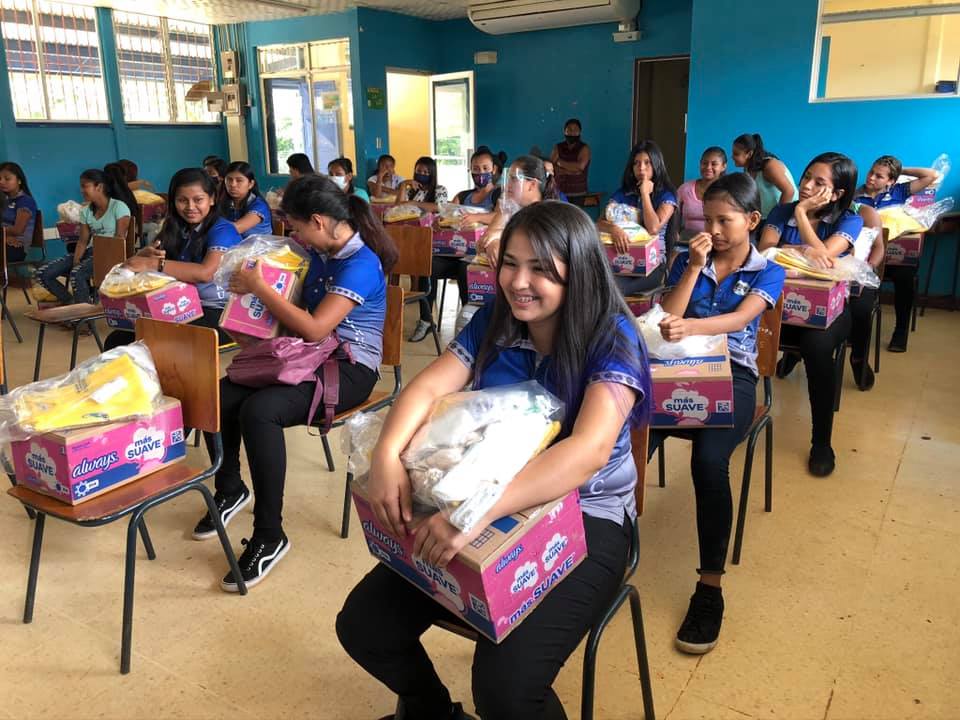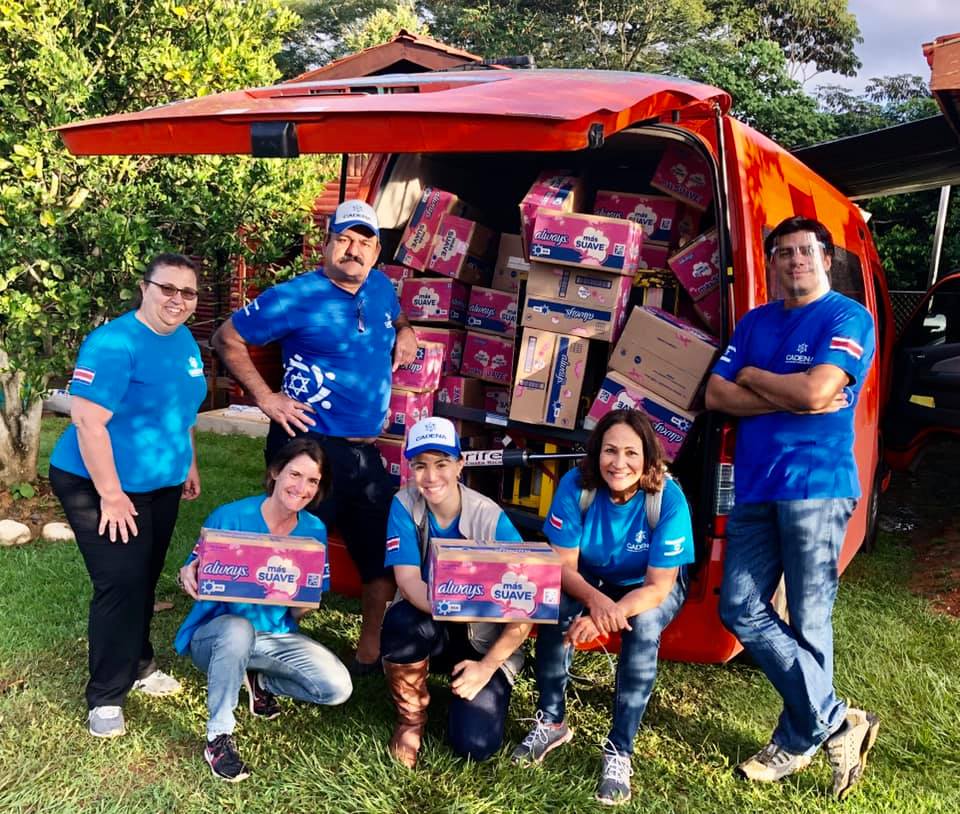 https://cadena.ngo/wp-content/uploads/2020/09/118282457_1517904015064316_8512260329078407724_n.jpg
720
960
Editor
https://static.cadena.ngo/images/logo-cadena.png
Editor
2020-09-11 12:58:17
2020-09-11 12:58:19
Helping our fellows in Costa Rica