Humanitarian operation in Chocó: CADENA Colombia

Our team of humanitarians in Quibdó, together with the team in Bogotá, made a visit to Bahia, an island located on the Atrato River. This place has gone unnoticed for a long time, leaving the people who live there in very poor living conditions. Its spaces are constantly flooded and there are power cuts that encourage the use of candles, which is why many fires also happen. Faced with this worrying situation, we decided to act and help those affected in all that is within our power. With this objective, the following activities were carried out:
– Delivery of solar lamps.
– Installation of 5 rainwater collection systems.
– Soccer tournaments with the children.
– Clothing bazaars and recycling workshops.
– Medical and dental consultations.
On the other hand, all the houses in the neighborhood (which were very abandoned) were painted. We want to heartily thank all the people who made this possible and who dedicate their time and effort to improve someone else's condition. Especially @ekogrouph2o, who manufacture systems that turn rainwater into drinking water, @blulogisticslatam, our link company, and @cristiandavidcordoba80, CADENA Colombia ambassador in Chocó.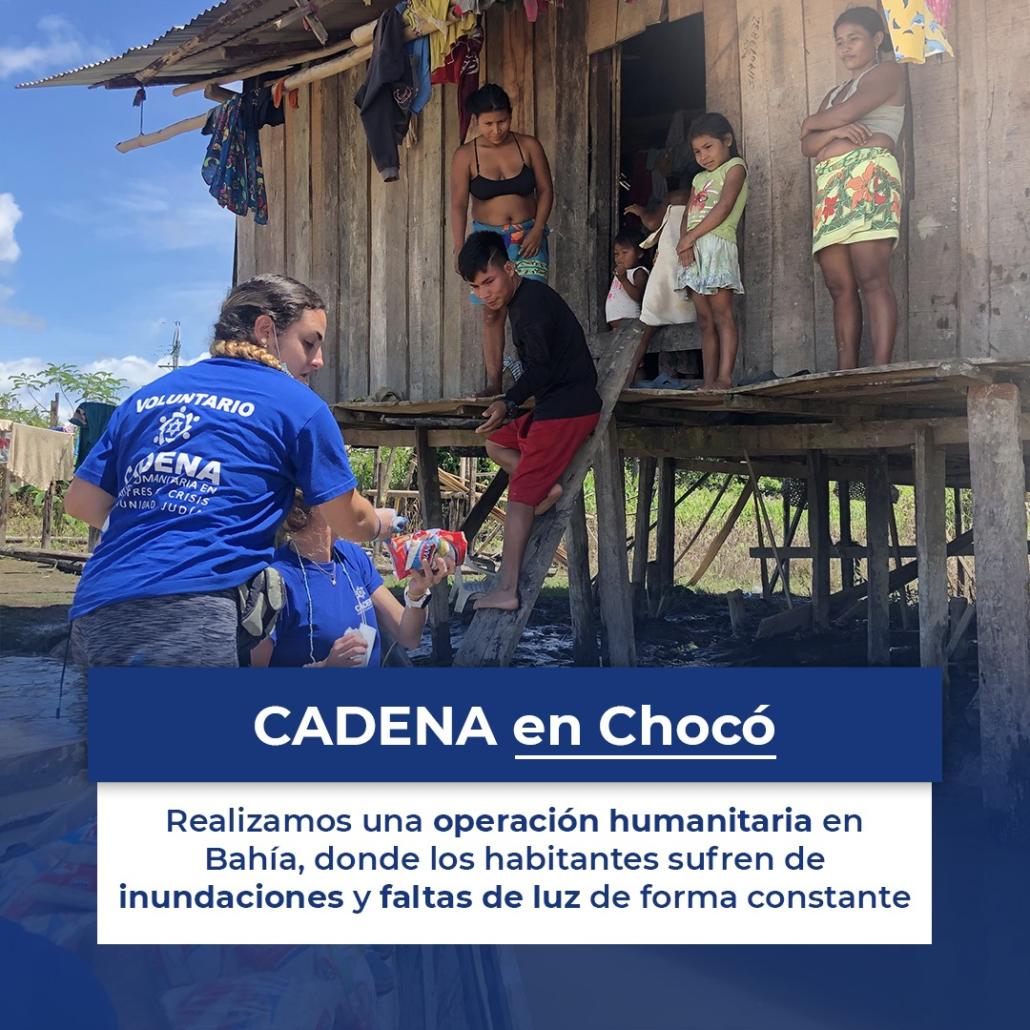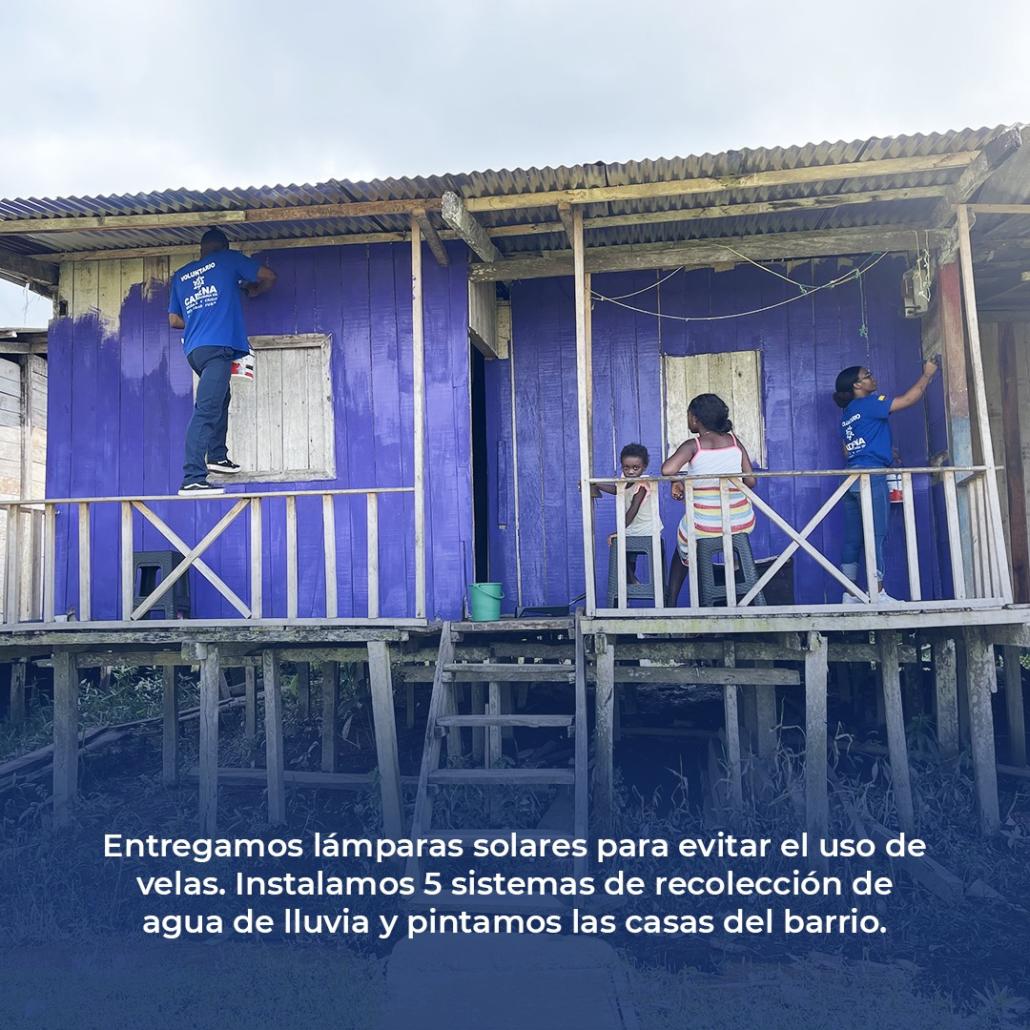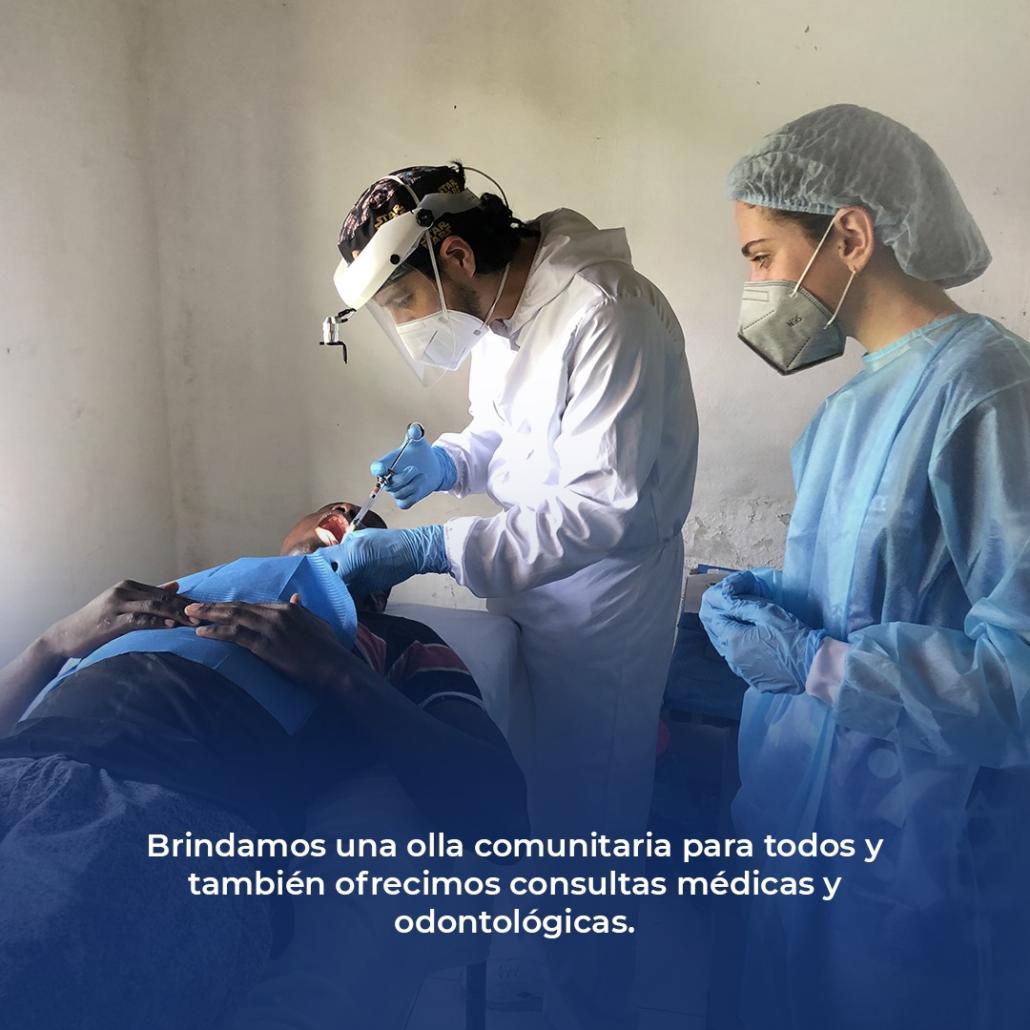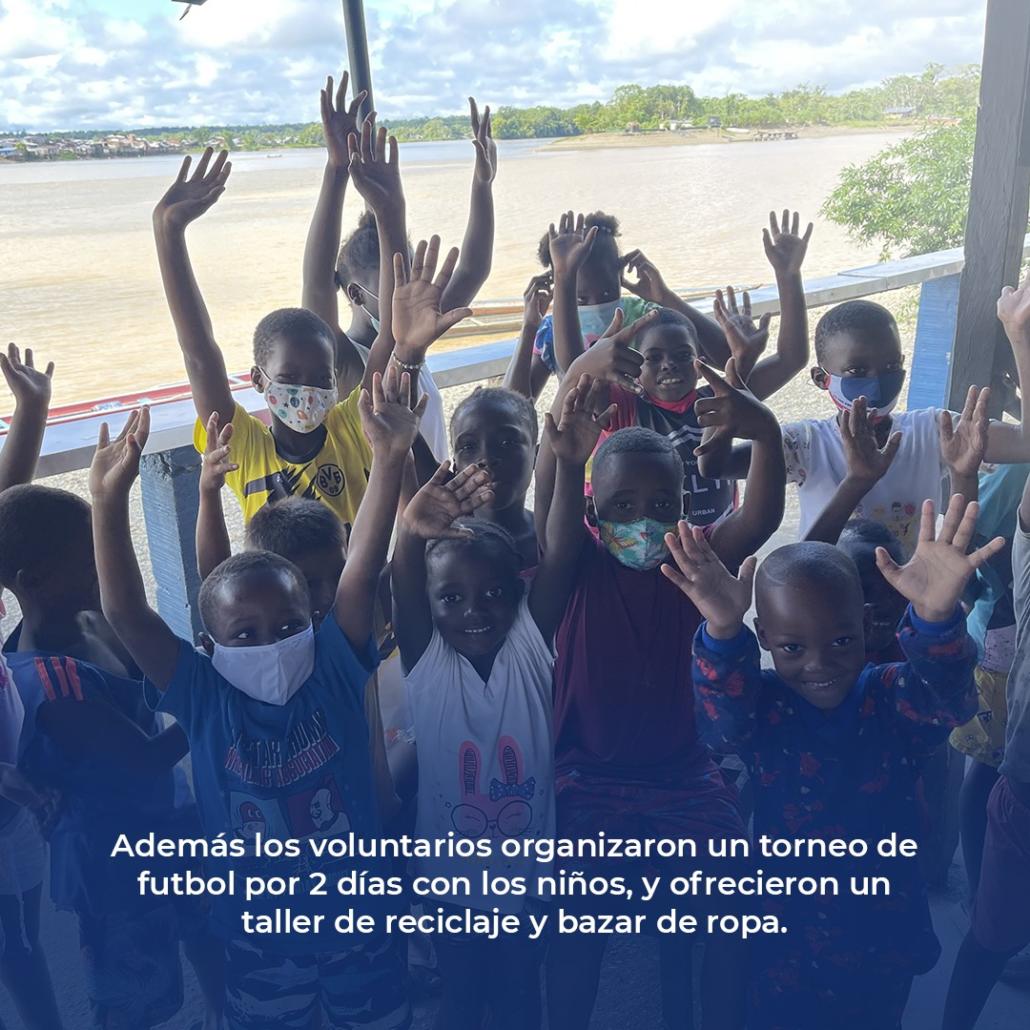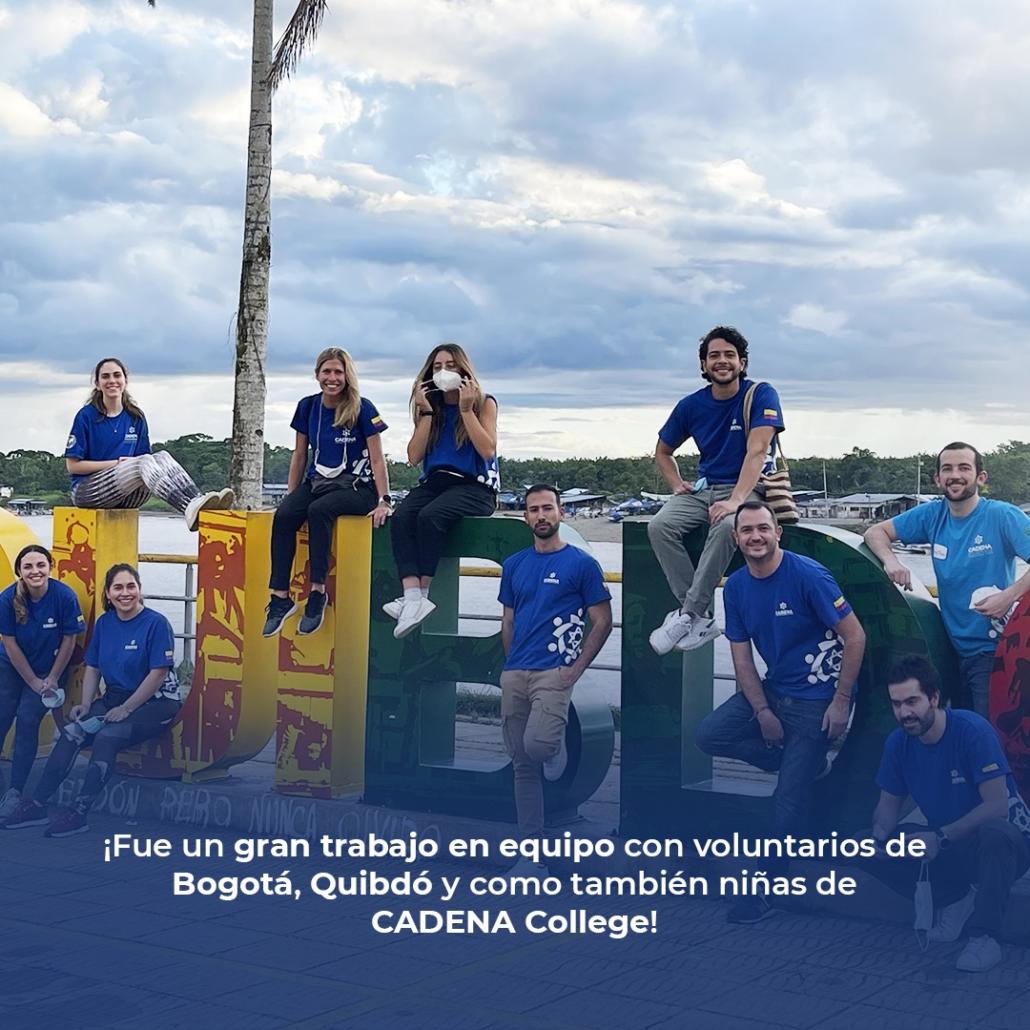 https://cadena.ngo/wp-content/uploads/2021/07/214550377_1974162619427210_5055353469771914280_n.jpg
1080
1080
Editor
https://static.cadena.ngo/images/logo-cadena.png
Editor
2021-07-14 08:42:49
2021-07-14 08:42:51
Humanitarian operation in Chocó: CADENA Colombia