On January 22 and 23, tropical storm Ana made landfall in Madagascar, prior to passing through northern Mozambique and Malawi, generating torrential rains and heavy flooding. Due to its extremely poor infrastructure and lack of preparedness, Malawi has suffered the most damage so far. As of January 27, some 48,200 houses (approximately 217,000 people) have been affected. According to reports, 19 people have died and 107 have been seriously injured. In view of this situation, CADENA has sent an international team with water filters, food, temporary shelters and solar energy lamps due to the large number of people affected.
Thanks to the donations we receive, CADENA is able to provide local individuals and families in need with critical assistance and services. We need your support to help us mitigate the crisis created by this cyclone and bring relief to the people of Malawi.
You can donate by logging on to www.cadena.ngo/usa from the following bank account:
Bank: JP Morgan Chase
Beneficiary: CADENA Foundation
BAN: 00 00 00 00 871 990 391
ABA: 267084131
EIN: 81-2702562O
Via VENMO: @Cadena-International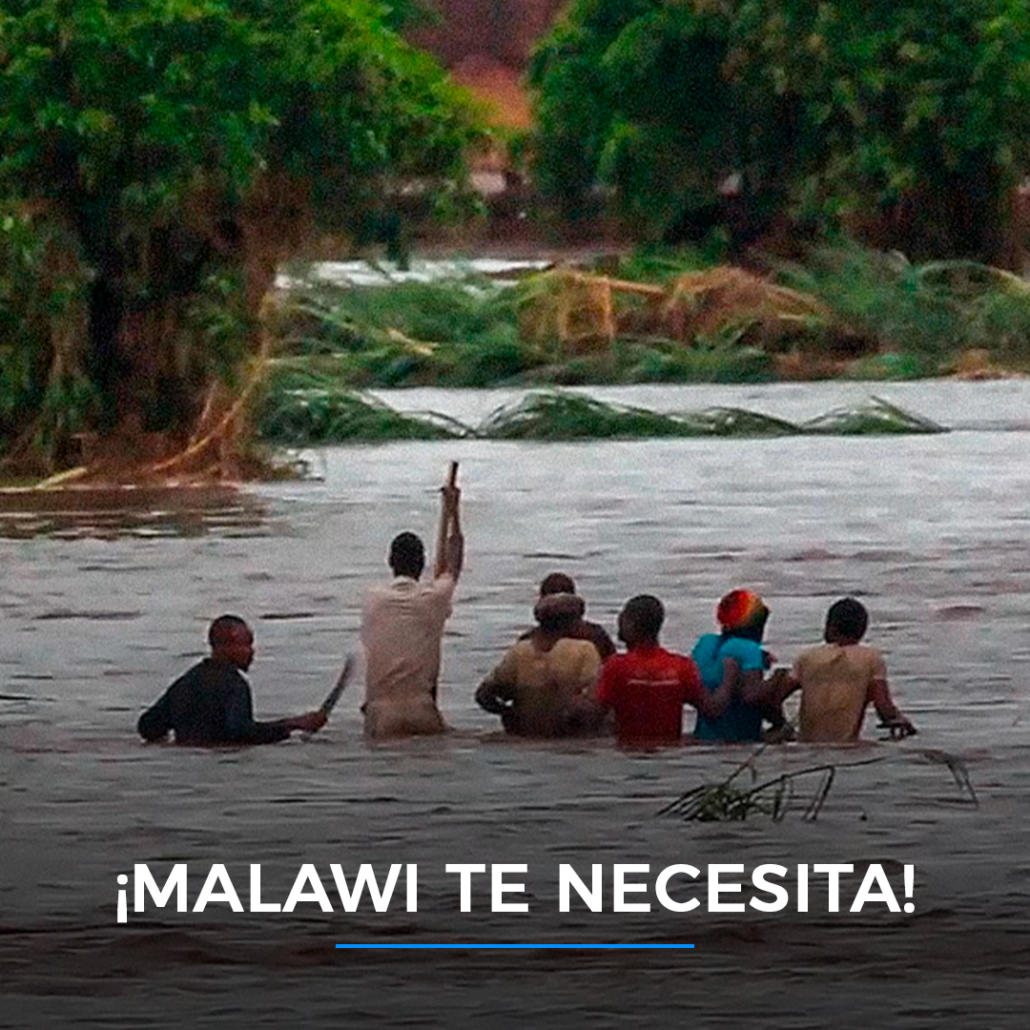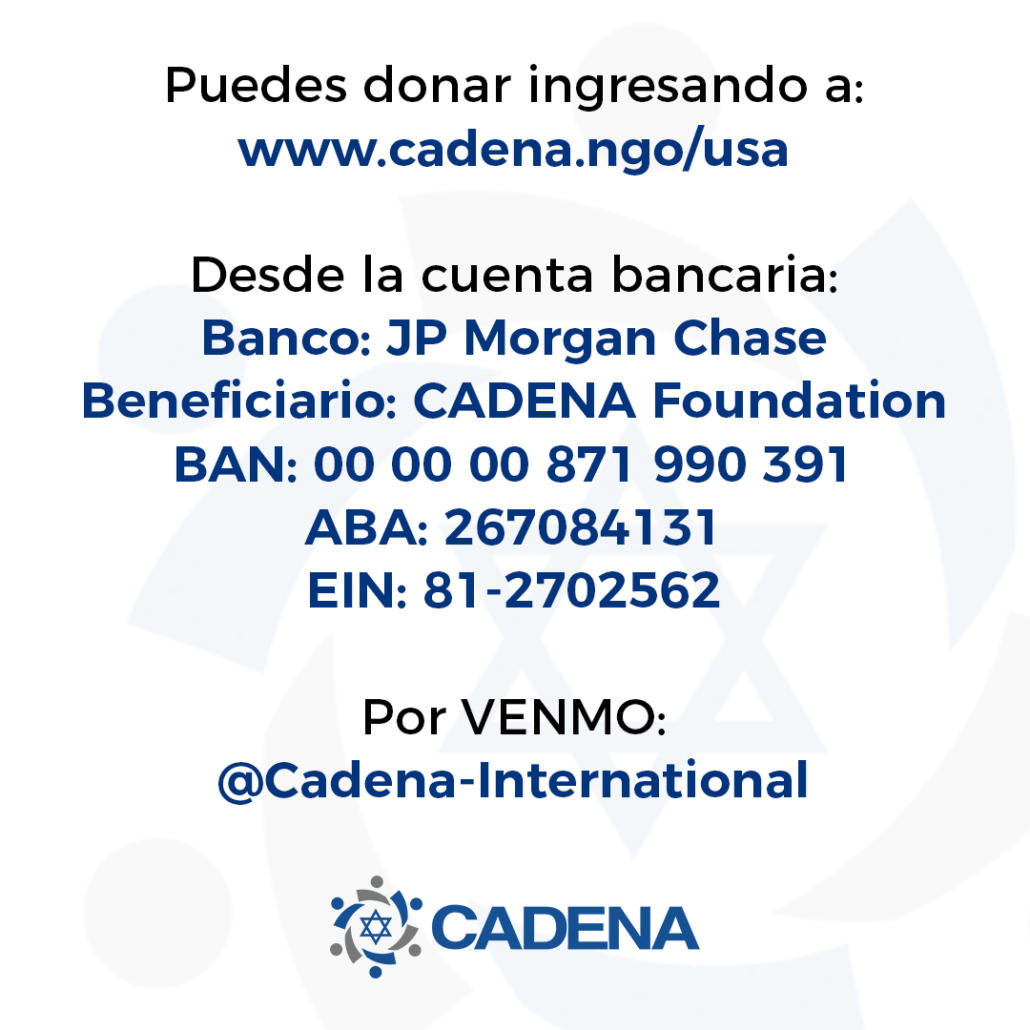 https://cadena.ngo/wp-content/uploads/2022/02/272958855_4895371010510139_3132314601341414255_n.jpeg
1080
1080
Editor
https://static.cadena.ngo/images/logo-cadena.png
Editor
2022-02-09 14:51:17
2022-02-09 14:51:19
Malawi needs you!