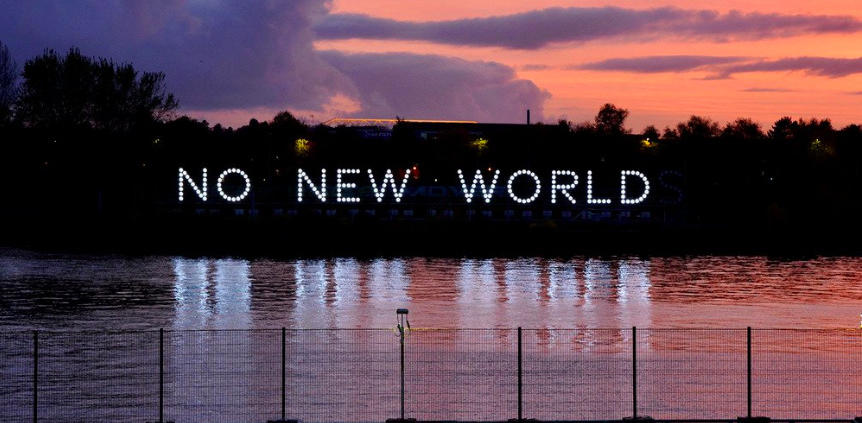 Ahead of this weekend's final agreement at the UN climate summit, delegates took to the podium in Glasgow for family photos while bottles of wine were uncorked. But this latest global pact is not the celebratory and game-changing moment many had hoped for.
"I don't think the outcome of COP26 has many things for humanitarians to celebrate," Gernot Laganda, the World Food Programme's climate and disaster risk reduction chief, told The New Humanitarian, summing up the mood in an emergency aid sector that came in Glasgow with the clear message that it can't handle the consequences of the climate crisis alone.
(…)
The emergency aid sector, which is already struggling to respond to current needs, has been warning that every increase in temperature means millions more people will be affected, especially if more resources aren't made available for adaptation and disaster risk reduction. (…)
"What we have is humanitarian aid as a response mechanism, and this is totally widespread internationally with the number of protracted crises underfunded", Melchior Lengsfeld, executive director of Swiss NGO Helvetas, told The New Humanitarian.
– Abstract from the article "Why COP26 leaves humanitarians wanting more," by Paula Dupraz-Dobias, for The New Humanitarian.
Full article: https://www.thenewhumanitarian.org/analysis/2021/11/15/why-COP26-leaves-humanitarians-wanting-more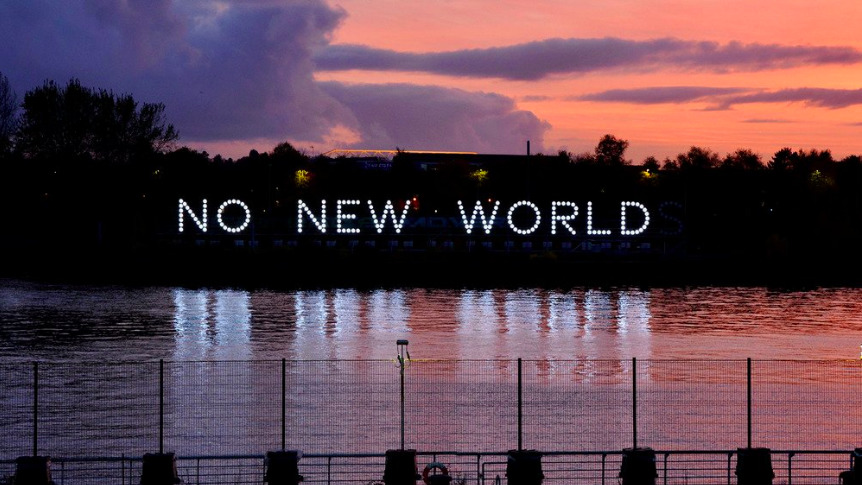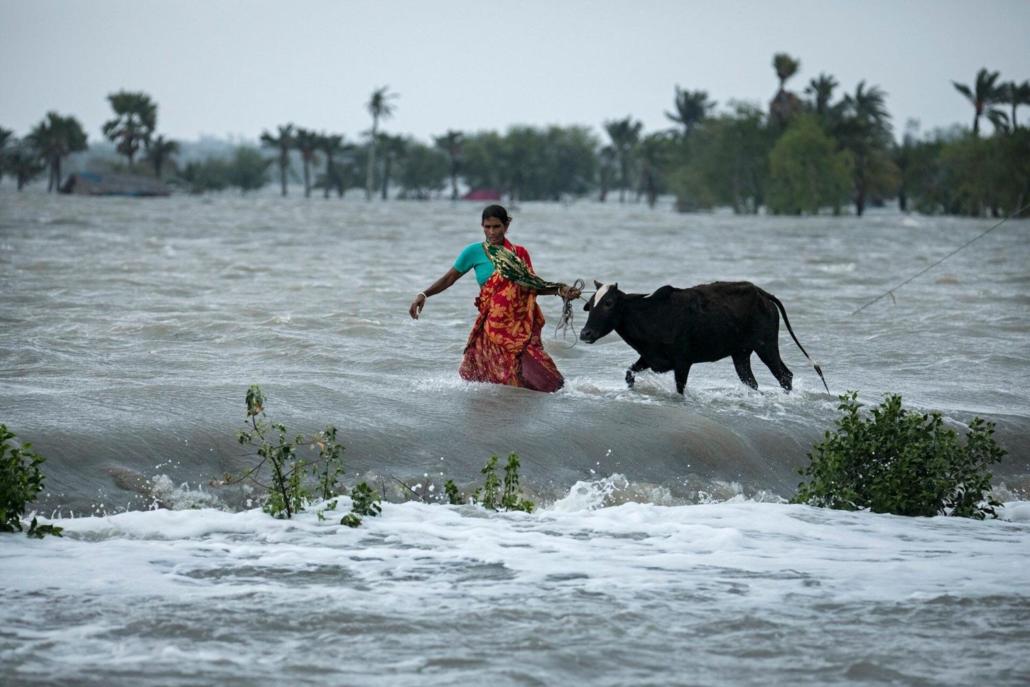 https://cadena.ngo/wp-content/uploads/2021/11/Captura-de-pantalla-2021-11-17-a-las-9.43.23-a.m..jpg
485
862
Editor
https://static.cadena.ngo/images/logo-cadena.png
Editor
2021-12-01 13:09:51
2021-12-01 13:10:22
How can we measure the success of COP26: The New Humanitarian