The challenges of a new year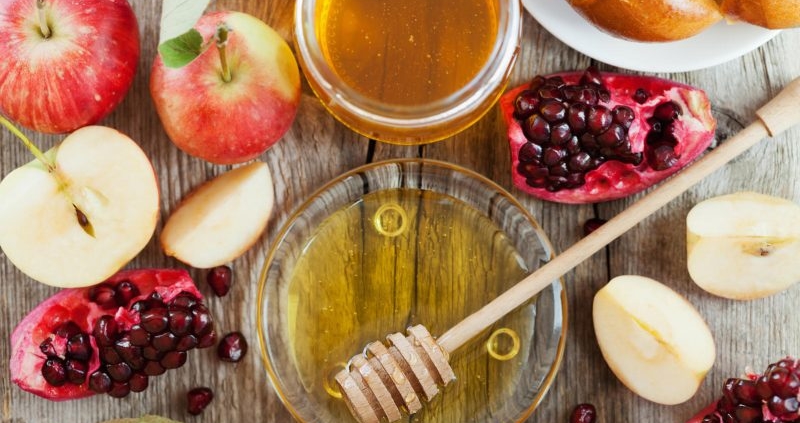 Dear friends,
5780 has been a special year… to say the least. There are multiple reasons, but they can be summed up in a five-letter word, followed by a two-digit number. Unfortunately, this small combination has caused thousands of deaths around the world, setting in motion a whole chain of social, economic, geographic and political negative effects that will only become apparent in the next years—perhaps decades. 
With this in mind, I would like to take advantage of the coming New Year celebrations to share some insights of what the COVID-19 crises has meant for us.  In the Jewish New Year, we celebrate the ontological creation of the conscious human being. It is the perfect moment to reflect on ourselves and exercise thought, our most powerful tool. 
As an NGO dedicated to covering humanitarian crises, COVID-19 has been at the forefront of our operations during the past six months. We are used to helping people affected by hurricanes, fires, earthquakes, volcanic eruptions, floods, armed conflict, migrations and refugees. However, the particular nature of this crises has forced us to completely reformulate how we work. 
"Making a difference, hand-in-hand": for over a decade, this has been our motto. In an uncertain context like Latin America and Africa where help sometimes never arrives to beneficiaries, we are committed to physically delivering aid to the most remote regions. This presupposes direct contact with beneficiaries—always taking into account the humanitarian principles of impartiality, neutrality, independence and humanity—; we are always welcome with warm handshakes and firm hugs. 
In the context of the pandemic, however, the social contact that lies at the basis of our work has become a risk. By engaging in it, we are exponentiating the thing that we are seeking to solve. This was no obstacle for us. Quite the opposite. Thanks to a strategic mobilization of resources and tactic changes in how we carry out our missions, we have managed to help more people, in one year, than in the past 15 years. 
This year, CADENA has helped more than one and a half million COVID-19 vulnerable people in  Africa, Asia, and Latin America. We established a digital platform that provides psychosocial and medical help to thousands in the region. We delivered pantries to those who lost their jobs and those who are going through a tough economic time. We donated fully equipped protection kits to health personnel working at the frontlines of the crises. We accompanied elders who have no one to care for them in quarantine. And we continue our search for new humanitarian volunteers who can help us in our fight. 
Our forefathers have lived and survived these types of phenomenon before. In CADENA we believe in Homo Sapiens' capacity to adapt. We have seen cases of cities with high density, like Hong Kong, or countries like Taiwan—both of them close to the epicenter—which have managed to keep the epidemic under control thanks to their previous experience with SARS, in 2002. We can and we should learn from their examples.
When facing this crisis, the world has two options: a turn back towards nationalism and closed borders, or the strengthening of international solidarity bonds. As an international humanitarian agency, we are placing our bets in the second solution. We strongly believe in human solidarity, beyond linguistic, cultural or ethnic borders. 
We believe that what distinguishes our species is the capacity to establish bonds beyond the family circle. Cooperation is a stronger survival instinct than force or power. The only way in which we can adapt is by establishing bonds. Only by creating cooperating ecosystems are we able to build resilience. 
We hope that next year we find our solidarity bonds further strengthen, through these crises. 
Shana Tova Umetuká 
Benjamin LaniadoGeneral Secretary of CADENA
https://cadena.ngo/wp-content/uploads/2020/09/ROSH-HASHANA-MESA.jpg
451
800
Dirección Comunicación
https://static.cadena.ngo/images/logo-cadena.png
Dirección Comunicación
2020-09-18 09:38:36
2020-09-18 10:11:54
The challenges of a new year