Against #Covid in Fort Lauderdale: #CadenaUSA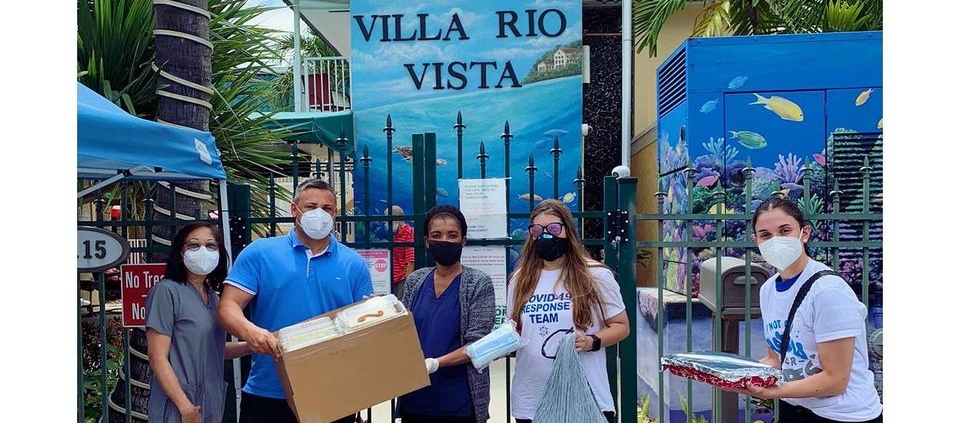 Cadena International visited the Villa Rio Vista nursing home in Fort Lauderdale. Thanks to their hard work and dedication, they have been able provide a COVID free environment for their residents!!!
We were able to deliver 300 surgical masks thanks to @loudunstfoundation, @GovComm @craigwaltzer, and @sandynusbaum. We also delivered delicous chocolate, strawberry, coconut, and nutella marquesa desserts as well as tres leches desserts for staff and residents to enjoy. These amazing desserts were donated by Chef Mario @mariokitchencatering. Thank you all for your support and believing in our work.
Want to be a part of our missions, join us by donating now viabour website or via venmo cadena-international.
#Cadena #CadenaInternational #CadenaMovement #Kindness#Generosity #Covid19 #Pandemic #TeamWork #MakingADifference #ComingTogether #Covid19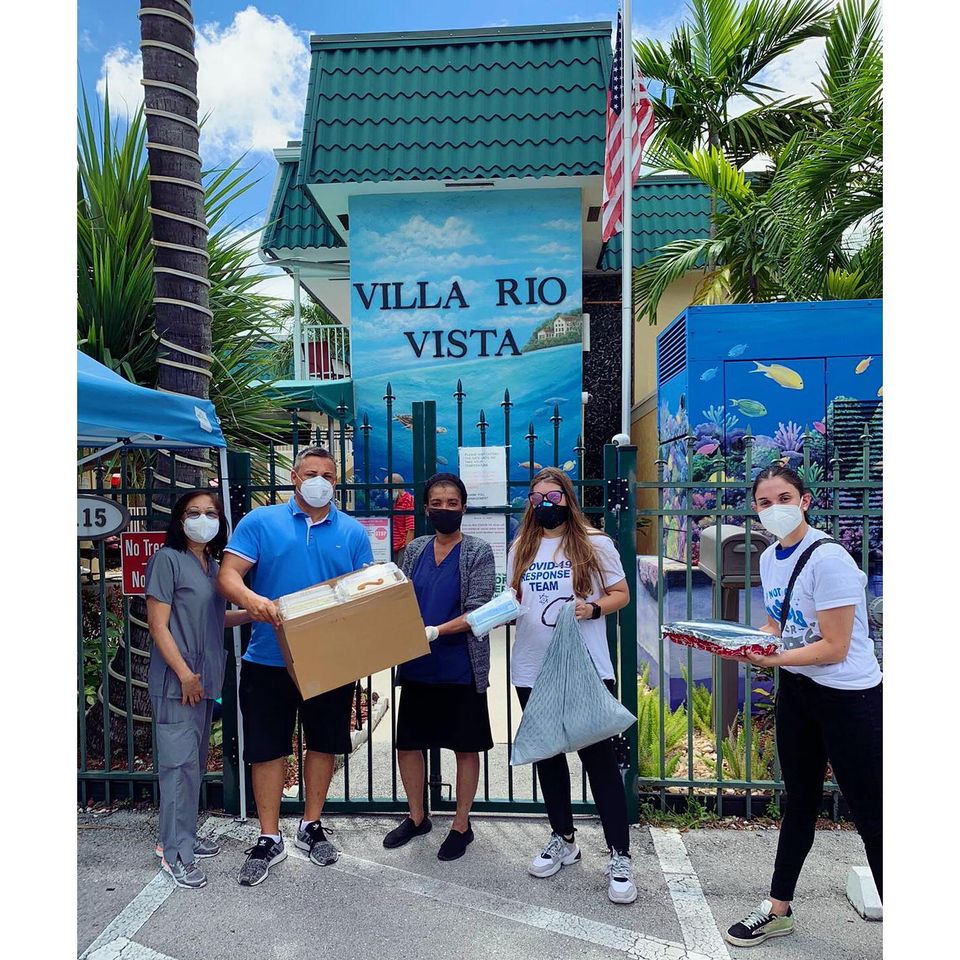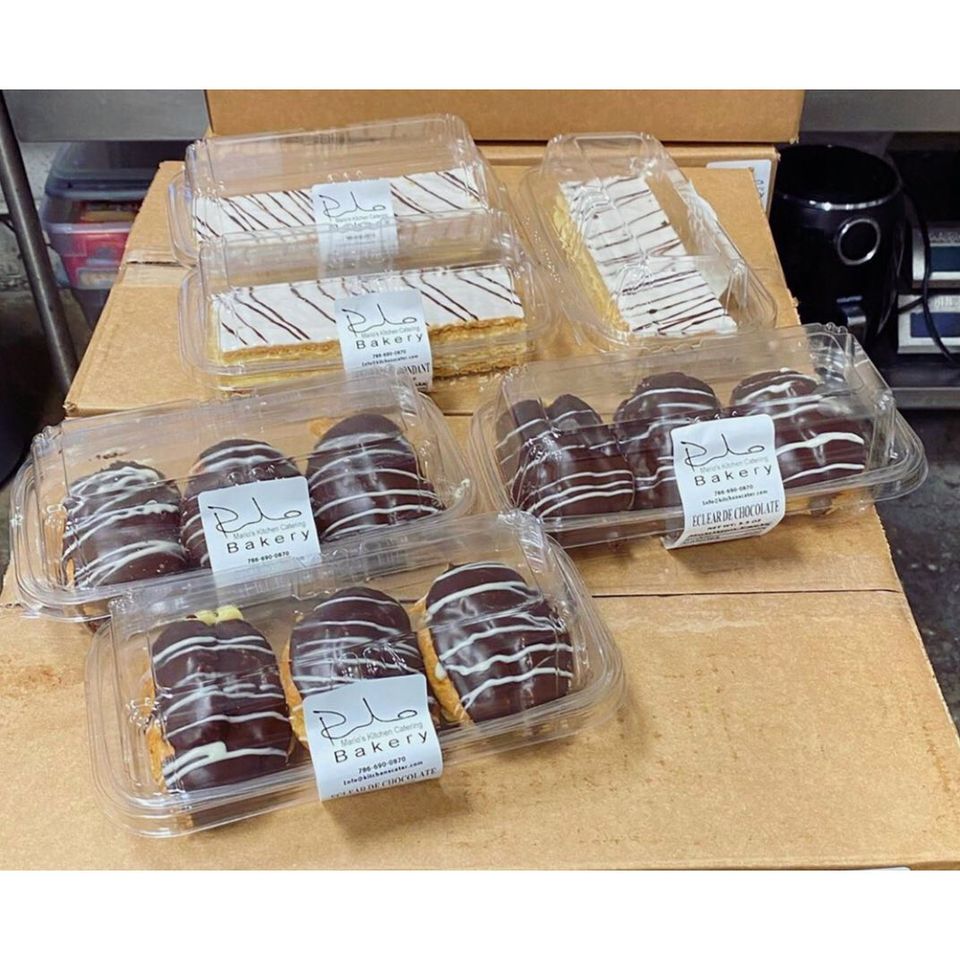 https://cadena.ngo/wp-content/uploads/2020/08/117116888_1518238101702161_6481524966127331569_o.jpg
960
960
Editor
https://static.cadena.ngo/images/logo-cadena.png
Editor
2020-08-24 20:32:04
2020-10-19 11:52:26
Against #Covid in Fort Lauderdale: #CadenaUSA