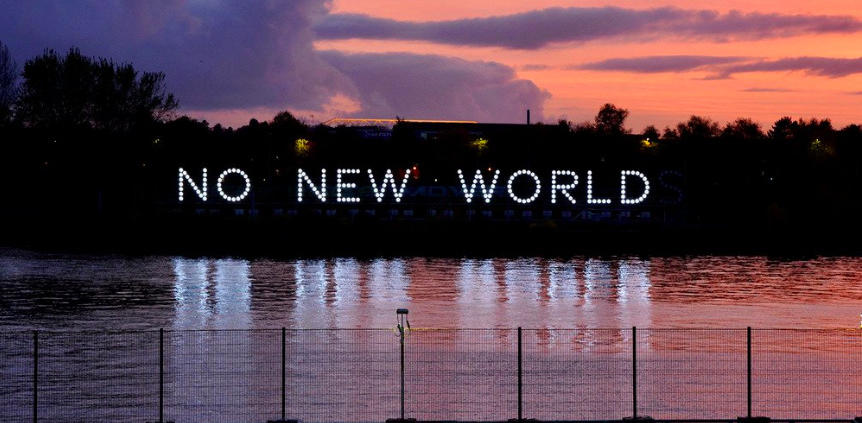 Antes del acuerdo final de este fin de semana en la cumbre climática de la ONU, los delegados subieron al podio en Glasgow para tomar fotos familiares mientras se descorchaban las botellas de vino. Pero este último pacto global no es el momento de celebración y cambio de juego que muchos esperaban.
"No creo que el resultado de la COP26 tenga muchas cosas que celebrar para el personal humanitario", dijo a The New Humanitarian Gernot Laganda, jefe de reducción del riesgo de desastres y clima del Programa Mundial de Alimentos, resumiendo el estado de ánimo en un sector de ayuda de emergencia que llegó a Glasgow con el mensaje claro de que no puede manejar las consecuencias de la crisis climática solo.
(…)
El sector de la ayuda de emergencia, que ya está luchando por responder a las necesidades actuales, ha estado advirtiendo que cada aumento de temperatura significa que millones de personas más se verán afectadas, especialmente si no se ponen a disposición más recursos para la adaptación y la reducción del riesgo de desastres. (…)
"Lo que tenemos es ayuda humanitaria como mecanismo de respuesta, y esto está totalmente extendido a nivel internacional con la cantidad de crisis prolongadas con fondos insuficientes", dijo Melchior Lengsfeld, director ejecutivo de la ONG suiza Helvetas, a The New Humanitarian.
– Extracto del artículo "Why COP26 leaves humanitarians wanting more", de Paula Dupraz-Dobias, para The New Humanitarian.
Artículo completo: https://www.thenewhumanitarian.org/analysis/2021/11/15/why-COP26-leaves-humanitarians-wanting-more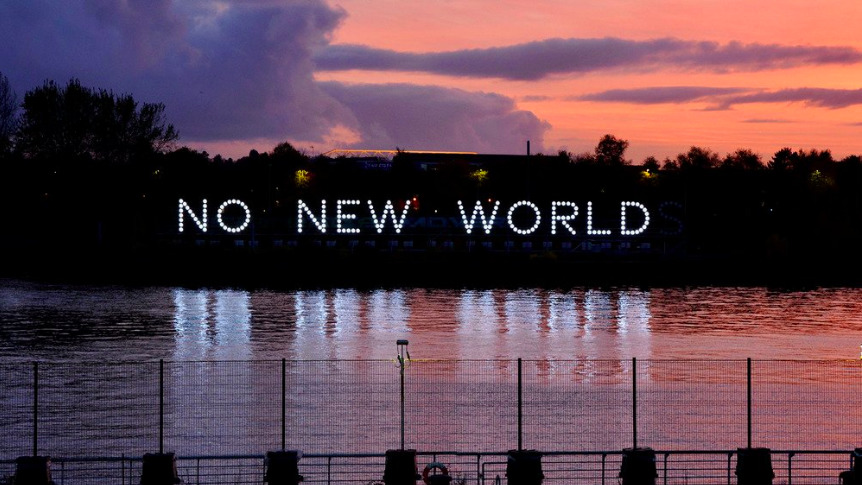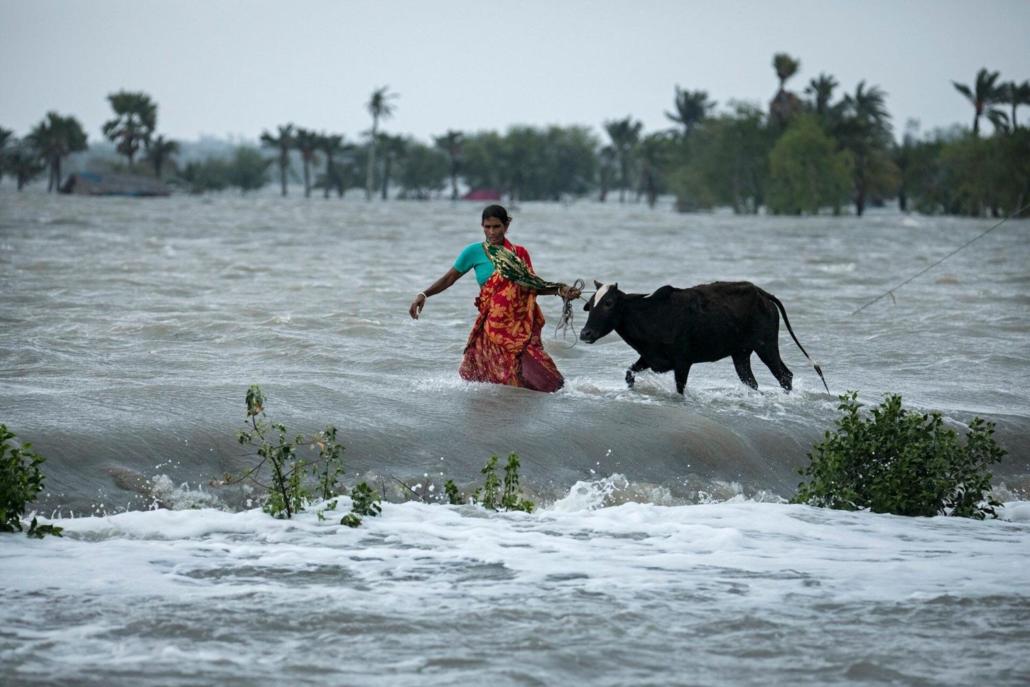 https://cadena.ngo/wp-content/uploads/2021/11/Captura-de-pantalla-2021-11-17-a-las-9.43.23-a.m..jpg
485
862
Editor
https://static.cadena.ngo/images/logo-cadena.png
Editor
2021-11-17 09:52:31
2021-11-17 10:05:16
¿Cómo podemos medir el éxito de la COP26?: The New Humanitarian